Happy Birthday to Us!!!!
Two years ago we officially launched Adkins and Cheurfi from a tiny office with a phone, a lap top and not much else. It is great to see how far we have come in only 24 months. Dean and Melika would like to personally thank our chefs, waiting staff, bar staff, catering assistants and everybody else for your unwavering support, professionalism and hard work. As you are no doubt aware we continue to grow and we look forward to expanding further into Yorkshire and Scotland in the coming months. We hope to celebrate many more milestones with you guys. Happy Birthday!!!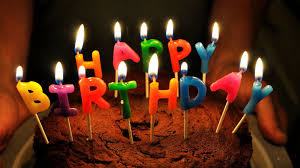 So what has been happening with us? For those of you who watched the Newcastle v Chelsea game recently at St James Park….did you see anything you recognised? We were thrilled to spot our branding on TV in the closest brush with Premier League Football Adkins is likely to have. Take a look and see for yourself: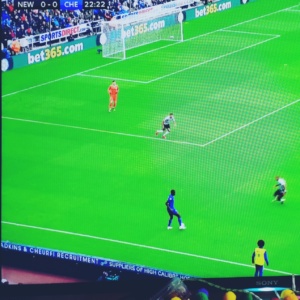 As well as new advertising partnership with Newcastle United we have also signed up with Sun FM radio to increase awareness of our business across Tyne and Wear. So next time you are in the car on your way to work and the ad break starts on Sun FM….don't change the station, listen out for our new jingle and let us know what you think.
In other news Christine returns to the office this week to concentrate on all things contract catering. All schools, care homes, industrial and commercial sites fall under her remit and you can catch her any day except Wednesday if you would like to put your name forward. Don't let this Indian summer fool you. The kids go back to school this week and it will be Halloween before you can say BOO, we expect to be very busy supplying catering staff in this department.
Dean and Melika, fresh from a jaunt to Thirsk races are working on the temp side of things together over the next few months. Luckily Liam is excelling in the challenging world of hospitality recruitment, give him a call if you would like to refer a good chef for work and earn yourself £25. No doubt we will see more additions to the team in the near future in our larger office.  Speaking of the office, you now have no excuse not to stop by and say hello. With the road works a thing of the past and the opening of the impressive Spire bridge now connecting us to the other side of Sunderland, we are more accessible than ever. Please call in to complete some refresher training, get some more items of uniform or simply have a chat, we love your visits. You can find us in F1 at the Business Innovation Centre, Sunderland.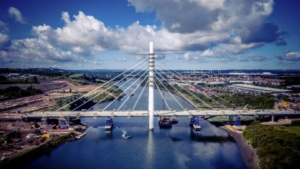 Well, that concludes our birthday news. Thank you to each and every one of you again for helping us achieve our goals. Long may it continue.
Dean and Melika xxx