We are proud to announce that we have been shortlisted for the North East Business Awards in the Best Newcomer Category and will find out on 8th March if we make the final . We look forward to rubbing shoulders with some of the regions most innovative and forward thinking companies. Hopefully our unique, modern approach to recruitment will be rated up there with some of the best new business ideas out there.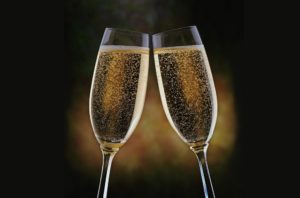 It goes without saying that in recruitment you are only as good as the staff on your books. Thank you to all our super skilled chefs, tireless front of house guys and ultra reliable catering assistants for helping us to build Adkins and Cheurfi into a formidable brand. Thank you also to our fabulous clients. As you know we currently support many high end, luxury properties from the Scottish borders down to North Yorkshire.
Now. we are not saying rush out and buy a tuxedo just yet…but you never know. Wish us luck at the North East Business Awards 2018 regional heats and fingers crossed we get to the attend the grand final.
Dean, Melika and Christine