Free Health and Hygiene Training now available……
At Adkins and Cheurfi we take Health and Hygiene seriously. We are pleased to announce that we will now be running free training sessions from our office every Wednesday 9am-11am.
We offer the following certificates which you can print and take home at the end of the session:
Allergen training
Food Safety Level 2
Food Safety Level 3
Each session takes between 30 and 40 minutes to complete. Please remember that by industry standards your certificates are only valid for three years max. It is important for everybody to stay up to date with the relevant allergen and food safety rules when working with food, especially in the education and care sectors.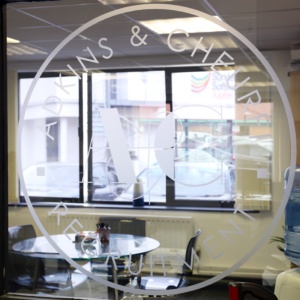 You will need to book your session to guarantee your space. To do this call Christine on 0191 516 6118. We look forward to seeing you soon.
Free Health and Hygiene Training….just one of the perks of working for Adkins and Cheurfi Recruitment
If you would like to learn more about how to complete a DBS certificate we can also offer you advice on this topic. It's good to talk.