COVID-19 Company Policy
It is essential that all Adkins and Cheurfi staff read and act upon the following information to mitigate the spread of COVID-19 throughout the workplace. Any staff found to be breaching company guidelines with be subject to further investigation and potential dismissal.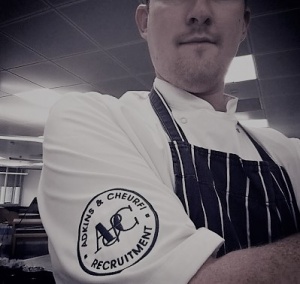 Should you receive an alert that you may have come in to close contact with a person testing positive for Coronavirus then please inform your consultant via telephone immediately. You must forward the alert to the consultant for our records. Your consultant will advise you on what course of action to take from there and liaise with the client if you are on site. If you cannot reach your consultant please call our office number 0191 516 6118 and our team will advise. You will be required to self isolate for a period of two weeks from receipt of the alert but will only be required to undertake a test if you develop symptoms. You are considered safe to return to work after this two week period.
Should you develop symptoms of Corona Virus personally (symptoms can be found here) then please inform your consultant, go home, arrange a test and isolate until you have tested NEGATIVE. Please forward your test results on to your consultant and they will advise you what to do from this point on wards. Any staff members with symptoms of Coronavirus will not be considered safe to return to work without a NEGATIVE test result.
You are required to wear the designated PPE of all sites when representing Adkins and Cheurfi Recruitment. Please bear in mind that this may vary from site to site but masks are MANDATORY on site at all care homes and this is non negotiable due to the vulnerability of the residents on site.
Should you holiday abroad and return from any country on the government quarantine list then this two week quarantine must be observed before being considered eligible for shifts. The quarantine list can be found here.
You may be working in an ongoing booking where you are considered by your hiring manager as one of their 'bubble.' Bubbles exist to stop the spread of Corona Virus and if you are part of one you will not be eligible to work at other sites on your days off but will be expected to remain in this workplace 'bubble,' until the booking is terminated.
Please ensure you are observing all social distancing and hand washing measures in place, not only in the workplace but in your every day life as irresponsible behaviour outside of work affects the people you work with in this case.
If you have any problems or concerns relating to COVID-19 regarding the site you are working or otherwise then please email christine@adkinscheurfi.co.uk or if it is urgent call the office on 0191 516 6118.
We have implemented a Coronavirus tracker in our office and will be recording all information received to assist with government track and trace endeavours.
Last updated: Tuesday 6th October 2020
Christine Vibrans