Do you know any chefs looking to join an agency or  looking for a new permanent role ?
We offer a £50 bonus reward for every successful referral
Simply ask your referral to give us your name upon registering and we will add your bonus on after your chef has passed the qualifying period.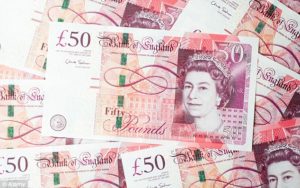 Terms and Conditions – Your referral must provide us with your name upon registering. To Qualify for the £50 your chef must complete the 6 weeks qualifying period with no issues or client complaints. They must not have worked or contacted us prior to your referral.