Chef Jobs North East – Relief Chef Launch –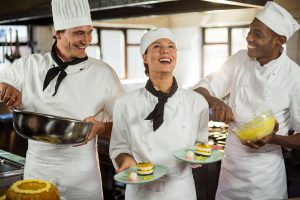 After launching as the first bespoke hospitality agency in the North East at the beginning of September, Adkins & Cheurfi are delighted to announce the launch of our temporary side of the business on Monday 3rd October 2016.
With our company beliefs of Honesty, Specialist and Responsive, our temporary side will be no different.
Adkins & Cheurfi are putting our team of elite, relief chefs at the heart of our business, to ensure our clients receive the ultimate level of service that will be unrivalled throughout the region.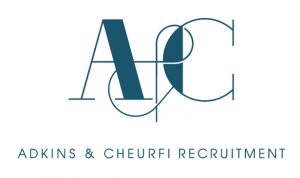 Having recruited our pool of temporary chefs using our knowledge and expertise within the hospitality industry, we will truly stand alone by ensuring everyone who works with us will be treated with respect, dignity and that together we will all be part of the Adkins & Cheurfi brand and what we believe in and stand for as a company.
Every client who works with Adkins & Cheurfi will also be seen as true partners of our business. Building a lasting relationship with Adkins & Cheurfi ensures you only deal with us, Dean and Melika, and we promise to always put your requirements first, ensuring your business, receives the respect that it truly deserves.
With our company statement of growing organically through word of mouth and utilising our own experiences we work closely with a tight network of clients and hospitality professionals to ensure the levels of expectation are always met.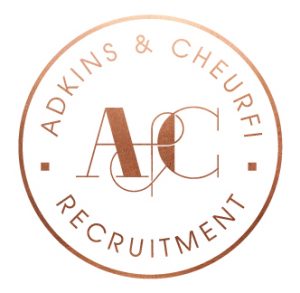 Adkins & Cheurfi are not just another agency, the business is owned by two individuals from the industry for the industry and we know-
'Nobody cares how much you know, until they know how much you care'
If you are interested in working with Adkins & Cheurfi, or in our services, please call Dean or Melika today for a confidential conversation.
01915166118