We are delighted to announce that Dean, Liam, Christine and Ashleigh are getting their walking shoes on to tackle the Hambleton Hobble….all in the name of a good cause.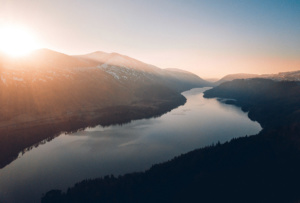 As you know we have partnered with the Foundation of Light over the last twelve months to raise money for their charitable efforts which directly benefit the Wearside community. The Hambleton Hobble is a gruelling 30 mile trek around North Yorkshire. We will be setting off to complete the trail at 7am Wednesday 25th March come wind rain or shine! We would be delighted with any sponsorship donations to speed us on our way, no matter how big or small.
We will keep you updated on our preparations and will send you friendly reminders to sponsor us over the coming weeks!
Thank you in advance for your generosity
The Adkins Cheurfi team 🙂