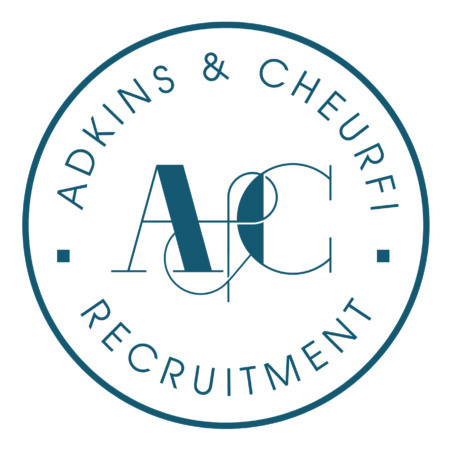 Welcome back all and happy new year. I hope you all had a nice break and are ready to get back to work. Here at Adkins and Cheurfi we feel this year is going to be a huge year for us all and we appreciate your continued support throughout.
At Adkins and Cheurfi health and safety is at the forefront of everything we do. To make sure that we adhere to all health and safety regulations the PPE policy is as follows.
Uniform Policies relating to KA's.
You must wear all black in the kitchen.
Safety shoes are a requirement.
Little to no makeup should be worn.
Hair should be tied back at all times. (Some clients will request a skull cap to be worn)
No jewellery is allowed.
We will send everyone out 1 T-shirt free. I will keep a record if you have had one. Any additional T-shirts will be at a small cost of £5 and we are happy for this to be deducted from your wage.
Adkins and Cheurfi also offer one pair of safety shoes per year for candidates. If you need safety shoes and don't have any please get in touch. Regarding kitchen safety pants the best place to purchase these would be amazon.
When travelling to work DO NOT travel in the kitchen clothes you are going to work in. You must travel in your own clothes and change when you arrive on site.
Uniform Policies relating to Chef's:
As per kitchen assistants please do not travel in the clothes you will work in. This is a non-negotiable rule and is a policy here at Adkins and Cheurfi.
As most of you are aware, we do provide a chef jacket which is free of charge for your first one then a small cost of £10. If you are wanting a chef jacket with our logo on it, please email lucijo@adkinscheurfi.co.uk  back with your size and quantity.
Skills levels and training:
As a minimum any kitchen worker should have a food safety certificate or allergens. Please if you have one already send it over to either chloe@adkinscheurfi.co.uk or lucijo@adkinscheurfi.co.uk
If you don't have one , as a company we offer a free level 2 food safety course. We will be willing to enroll anyone who doesn't have one. Please feel free to email or text.
Thankyou from both of us for all of the hard work and dedication from both KA's and Chefs. We look forward to seeing what 2023 brings us.
Chloe & Lucijo