Hello Everyone ,
Welcome to our first Care & Education Newsletter of 2023 and we hope you have all had a well-deserved easter break ! We have had a crazy busy start to the year and cant wait to see how things keep progressing moving into Q2.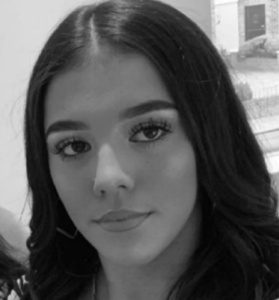 The Care & Education team is still growing as fast as ever. I joined Adkins and Cheurfi in 2022 last year. Fast forward to now i have been promoted to a Trainee Recruitment Consultant within the Care & Education department. Many of you have probably spoken with me as I continue to manage the kitchen assistants in schools and care homes. All candidates have been hardworking and dedicated , and we are always on the hunt for more! Please don't hesitate to contact me if you are looking for kitchen assistant work within the North East. Send your CV to chloe@adkinscheurfi.co.uk or alternatively call the office on 0191 5166 118.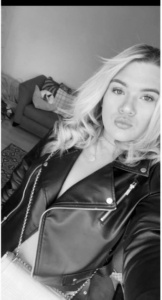 I joined Adkins & Cheurfi in August 2021 as a business admin apprentice. Shortly after this , I was promoted in April 2022 to an apprentice consultant. During this period I looked after and managed the Kitchen Assistant desk. Most of you will have spoken with me regarding work. In January 2023 I got promoted to a Trainee Consultant. I now manage the chef desk for the Care & Education department. Candidates at Adkins & Cheurfi are amazing to manage and we always get positive feedback from our clients. As our team is growing each day we are always keen and looking for more chefs to join our agency in all aspects. If this is something you would be interested in please contact me at lucijo@adkinscheurfi.co.uk or call the office on 0191 5166 118.
Just a few more updates and reminders , regarding uniforms please have a read through our uniform policy 2023 (via website). Carry on sending all timesheets to timesheets@adkinscheurfi.co.uk and if you would like to complete your food safety certificate please dont hesitate to ask and we will send you the link.
Thank you from both of us for all of your hard work so far this year and we look forward to seeing how successful this year will be !