Autumn News
Where to begin? There is so much going in this Autumn that it is hard to know where to start.
Let's begin by welcoming Ashleigh Pinder to the team. Ashleigh has extensive experience as a Front of House Consultant down in the Big Smoke and is keen to test her skills in the North East market. She has staffed more major events than you can shake a stick at, from Cheltenham Racecourse to the 02 Arena. She will be out and about meeting clients and candidates alike in the run up to Christmas and you can contact her on 0191 516 6118 or email ashleigh@adkinscheurfi.co.uk.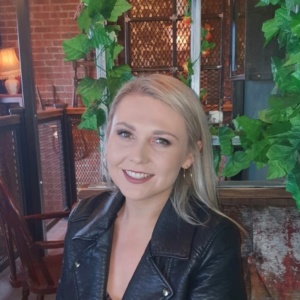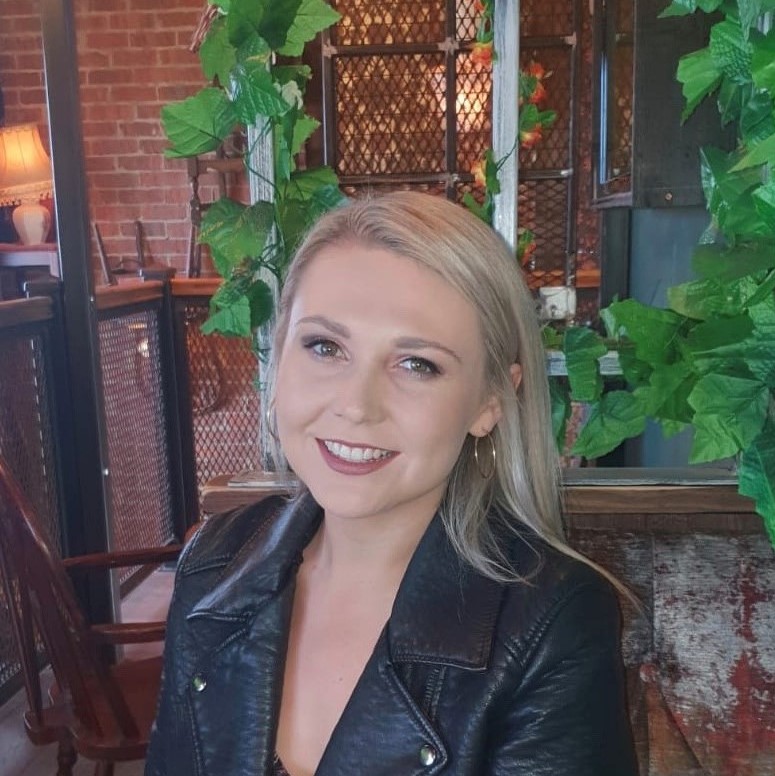 Ashleigh's arrival comes at a pivotal time for the business as we enter the final quarter of a record year. As ever we are eternally grateful to all our hard working chefs, GA's, waiting and bar staff for elevating our reputation among our clients. We are taking the opportunity over the next fortnight to regroup and are working hard in the office to ensure we all enjoy a prosperous Christmas. Dean and Melika continue to handle the hotel and restaurant chef bookings with support from Liam Hogg. Christine is heading up the contract catering, education and care division and Susan Walton is the your point of contact for any payroll queries. Ashleigh will deal exclusively with Front of House.
Dean, Melika and Liam will be attending the NECTA Young Chef of the Year 2018 at the Lancastrian Suite, Federation Brewery on 11th October. This event gets better every year and we look forward to meeting some of the brightest emerging culinary talent the region has to offer. Pop along to say hello and let us know what you are up to!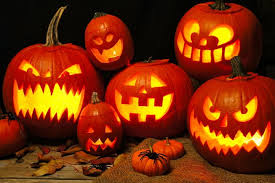 After Young Chef of the Year we will be holding our own (slightly less prestigious) competition on Facebook. It involves both knife skills and food…that right's we are holding our Adkins and Cheurfi Pumpkin Carving Competition. Check out our Facebook page in the run up to Halloween to see who, in the office, takes the crown. Then it is over to you to submit your best Halloween inspired creations from carved pumpkin to pumpkin ravioli, we want to see your efforts….with the winner of a spooktacular prize to be announced on All Hallow's Eve.
Thank you for reading and we look forward to another hectic quarter with your continued support.
Dean and Melika