Senior Chef de Partie – Hexham
Senior Chef de Partie – Hexham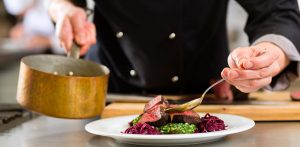 Adkins & Cheurfi are recruiting for a 2 AA Rosette Hotel situated in the beautiful market town of Hexham.
As Senior Chef de Partie you will responsible for working with all departments of the kitchen and assisting with the Sous Chef's day to day running of the restaurant, room service, banqueting and weddings. You will be a responsible individual who will be capable of assisting and managing the team of Chef de Parties.
You will have a full understanding of fresh food, produce and cooking and have a huge passion for cookery. Working with a young and energetic team you will have worked within kitchens at CDP level or above, and may be looking for the opportunity to work in a high standard kitchen, whilst learning and enhancing your career to Sous Chef level, full support and training is provided by the employer.
Candidate requirements
Fresh food background, the experience of cooking with seasonal produce
Work experience of all sections within a kitchen
Hotel or restaurant background, with 2+ years experience at CDP level or above
Team player with high motivation to succeed
Must be prepared to potentially live in and work weekends
For those who require, our client is offering full live-in accommodation, consisting of a private bedroom with an en-suite bathroom and broadband, although you would be expected to find your own place to live once you have settled.
If you are interested in this role, or any other we may have on our website, please contact Dean or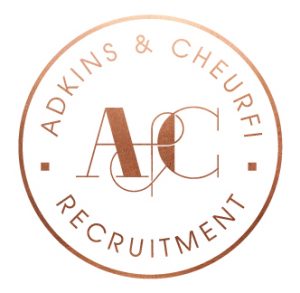 Melika immediately.