Restaurant Managers x4
Adkins & Cheurfi are currently recruiting experienced restaurant managers for several high-end venues in the North East.
Due to the high standard of the restaurants, we are looking for at least 5 years of management experience ideally.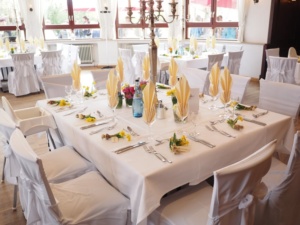 What we are looking for in our restaurant managers:
Strong leadership skills, with the ability to motivate staff.
Able to oversee a busy restaurant and keep standards high at all times.
Previous experience in high calibre restaurants/hotels.
A passion for food, drink and hospitality.
A driving licence and own transport are desirable.
Eager to drive a business forward and assist in its development.
Highly organised; able to organise staff, rotas, orders etc.
Proficient in ensuring high customer service levels throughout.
Willing to work alongside staff and supervisors to assist with service when necessary.
A people person who enjoys leading a team and dealing with guests.
All roles will be at least 40 hours a week; working 5 days out of 7. Salaries are negotiable based on experience and role.
To find out more people call Ashleigh on 0191 5166118 or to apply and book a confidential meeting please email your CV to ashleigh@adkinscheurfi.co.uk.