Junior Sous Chef
JUNIOR SOUS CHEF WANTED FOR ESTABLISHED HIGH-END VILLAGE INN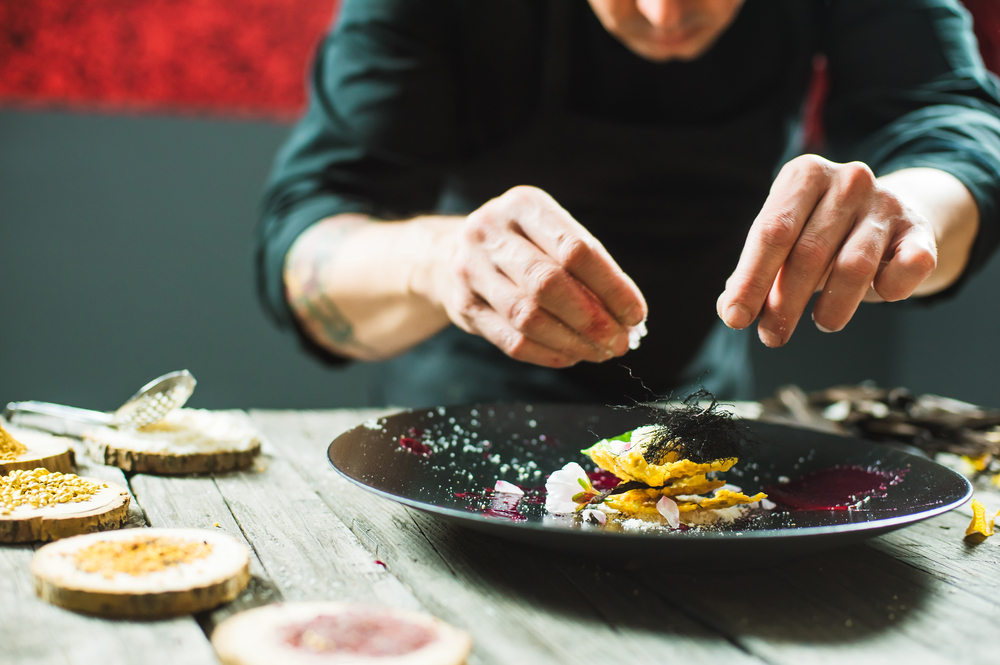 We are looking for a chef junior sous chef who wants to work in a friendly modern kitchen. Cooking both innovative and British traditional dishes using only fresh produce.
This role offers job security an excellent work-life balance and the opportunity to progress your career within this already successful company.
Job Offer
Junior Sous chef
Working 4 days / 48 hours per week
Salary £24,000 + paid overtime
Excellent tip share paid monthly
Paid Overtime
Excellent career development opportunities
On the job training program with industry qualifications
Free onsite parking
Group/staff discounts
28 days holiday
Job / Person specification
Confidently manage a section
Be able to prep and cook dishes from the menu within reasonable timescales
Must be able to follow recipes and instructions
Competent in food labeling and carrying out temperature checks
Knowledgeable in all aspects of health and safety procedures within a kitchen.
Keep own section clean at all times
1 year + experience at Junior sous level
Be willing to train and mentor junior staff members
Be passionate about cooking and take pride in their work.
A good communicator who is willing to listen and learn
A good team player who works well with others
This is an excellent opportunity for a chef de partie or junior sous chef looking to work in an established friendly kitchen. Working for a successful company.