Hotel Commis Chef – Demi Chef
Privately owned hotel looking for a for a Hotel Commis Chef – Demi Chef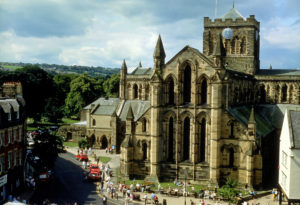 Working in the stunning town of Hexham /http://www.visithexham.net/
This is an excellent opportunity for an aspiring hotel commis chef/demi chef to develop and learn new skills You will be trained in all aspects of the kitchen by talented Michelin experienced chefs.
Ideally, you will be college trained in professional cookery or have at least 1 year on the job training in a hotel or restaurant kitchen.
Salary meets or exceeds national minimum wage depending on experience
Staff accommodation can be provided.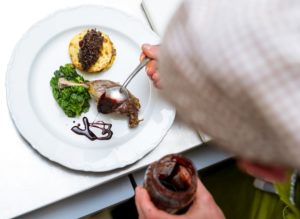 This is an opportunity not to miss