Hotel Chef Jobs , Hotel Freelance Chefs wanted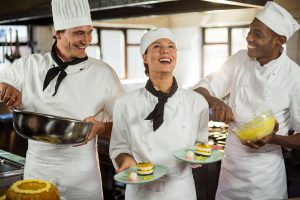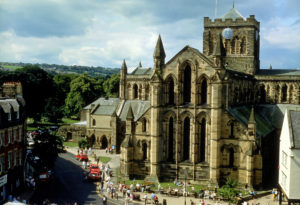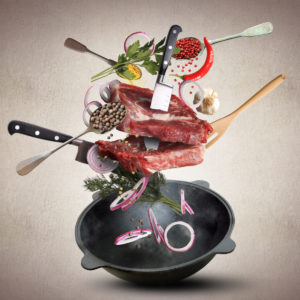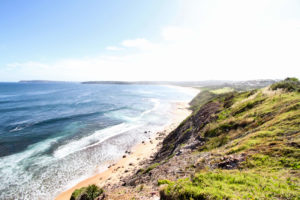 Hotel Freelance Chefs Wanted for Live in jobs
Working across North Yorkshire, Teeside & Northumberland up to the Scottish Borders
We are looking for freelance live in chefs to work in hotels up to 2 rosette standard.
You must have a minimum of 4-year hotel experience at rosette level ideally within a senior position.
Salary is weekly paid every Friday based on an hourly minimum rate of £12phr going in at chef de partie level.
For senior and head chefs positions the rate is higher depending on the role and responsibilities.
Every role will be discussed with you in detail upon booking.
50% of travel costs to the location are reimbursed in your 1st wage.
Free uniform provided after 4 weeks
Option to join us as a PAYE worker and work exclusively for us
Work is due to start early March
If you are new to freelance work or if you have been thinking about it then please give us a call directly to discuss your current work situation. We can work out what work options would suit you best.