General Assistant needed
General Assistant – Schools & Care Homes – North East Area
All candidates must have a full clean DBS
Adkins & Cheurfi are currently looking to recruit General Assistants to join our excellent team based across the North East.
As a member of our team, you have the unique opportunity to work in a variety of different locations and a number of schools and care homes across the region. This gives our staff the chance to ensure that no two days are ever the same and develop and hone their talents in a number of locales.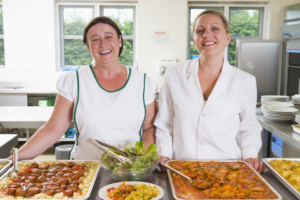 The successful candidate will be:
Hardworking, with a strong work ethic
Eager to learn and follow instruction
Punctual and presentable
Flexible and reliable
Able to take pride in their work and strive for a high standard
Experienced working within a similar role
General Assistants will be:
Involved with basic food prep
Responsible for ensuring the kitchen is clean and operational
Washing dishes and other items when necessary
Working under the chefs to make for a smooth process
If you believe that you possess all of the desirable qualities and are excited about the possibility of joining our team then get in touch today.
www.adkinscheurfi.co.uk