So, we've made it through the winter months and it won't be long before we say hello to lighter nights and the occasional ray of sunshine…. We have come to the final third of a busy first quarter and we thank you as ever for your hard work and professionalism. Please read the following important information to keep yourself in the loop of all the latest developments and advice from us to you:
HOLIDAY PAY
From 1st April 2020 our holiday year is changing. Instead of the current January-December holiday year we will be changing to an April-March holiday year. This should help with ensuring you all take your holidays properly throughout the year. Please remember holiday pay is not a method of topping up your weekly wage but is to be used when you are on holiday from work. If you are working then that does not constitute a holiday period. Consultants are not responsible for ensuring you get your holiday pay. Please email susan@adkinscheurfi.co.uk with all holiday pay requests. Bear in mind that holiday pay requests must be received a full week in advance to ensure they are processed with payroll. Thank you for your cooperation on this matter and if you have any queries call the office on 0191 516 6118 to chat with us.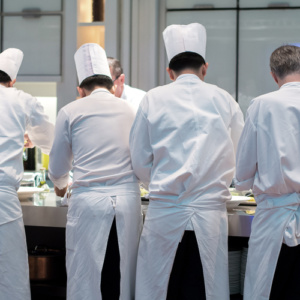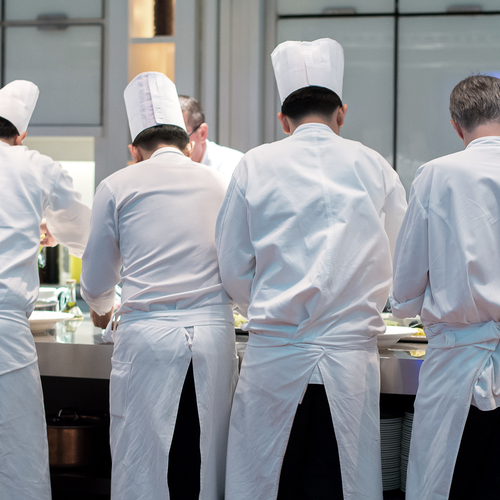 PERMANENT VACANCIES
Over the last few months we have placed many of our team in permanent roles. If you are working as a temp at a business and you think you might like a permanent job there then let us know! We can negotiate a better salary on your behalf and advise you on the going rate for your skills in today's market. If you have been approached by the client but you are unsure what to do about it then give us a call and we can have that conversation.
LIVE IN CHEFS
We are currently expanding our remit further afield and seeking live in chefs for a number of properties across Scotland and the Lake District. If you know a reliable, experienced chef who would like some live in work for the upcoming summer season then please put them in touch with Christine or Melika.
COMPLIANCE
We are committed to investing in the ongoing training of all our staff. We are continuously auditing our staff compliance to ensure we provide a safe and effective workforce. If you have been contacted by your consultant to complete your Food Safety and Allergen training then please respond and complete at your earliest convenience to avoid losing bookings. Thank you for helping keeping yourselves and our clients safe and well.
CORONA VIRUS
As we are sure you are all aware the UK Chief Medical Officers have now raised the status of risk posed by Corona Virus from low to moderate. It is the responsibility of all of us to prevent and contain it's spread and as an Adkins and Cheurfi employee you must call the office and declare if you have returned from any of the following countries in the last 14 days: China, Hong Kong, Thailand, Malaysia, Laos, Cambodia, Korea, Iran, Italy, Myanmar or Vietnam. Symptoms of Corona Virus are similar to those of the flu and if you think you may be at risk of having contracted the virus call 111 immediately, avoid human contact, stay indoors and do not go to your GP or pharmacy. Call 111 and await NHS advise. Further information can be found on the government website.
Thanks again for your hard work and cooperation from the Adkins Cheurfi office team 🙂