Establishing connections, shaping careers
Adkins & Cheurfi an independent, bespoke hospitality recruitment agency based in the North East of England. Having gained over 10 years' experience working in recruitment, we were determined to set up a company that reflects our values and our passion for the catering and hospitality industry. We aim to provide an excellent service and build long lasting working relations with everyone we meet. We are a hardworking, friendly team dedicated to building a respected & trusted business that candidates and clients can rely on.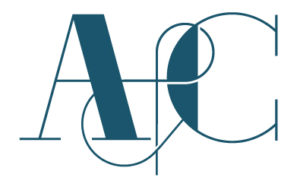 Supporting you to develop your career
Over the years we have helped shape the careers of hospitality professionals from commis chefs to executive head chefs and general managers.
We understand the importance of finding the right role for you, from a fresh challenge to more creative freedom or career development opportunities, and we want to build lasting relationships to support you throughout all stages of your career.
Simply contact us below and we'll set up an informal meeting to discuss how we can help you achieve your career goals.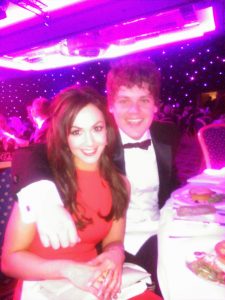 We know what it takes to recruit a successful team
With over 20 years' experience in the hospitality industry, from waiting and bar staff up to head chef and management level, and having worked with a variety of clients including hotels, restaurants and industrial kitchens, we can help strengthen your business by seeing it through your eyes and treating it as if it was our own.
Over the last five years we have seen the hospitality industry in the North East rapidly grow, which while great for the industry as a whole, can bring major challenges for busy professionals looking to hire talented professionals.
Using our extensive experience and relationships with hospitality professionals, our ultimate goal is to connect you with the right people and help you build the team you need to succeed.